Winter Weather is around the corner. Click below to see how prepared you are...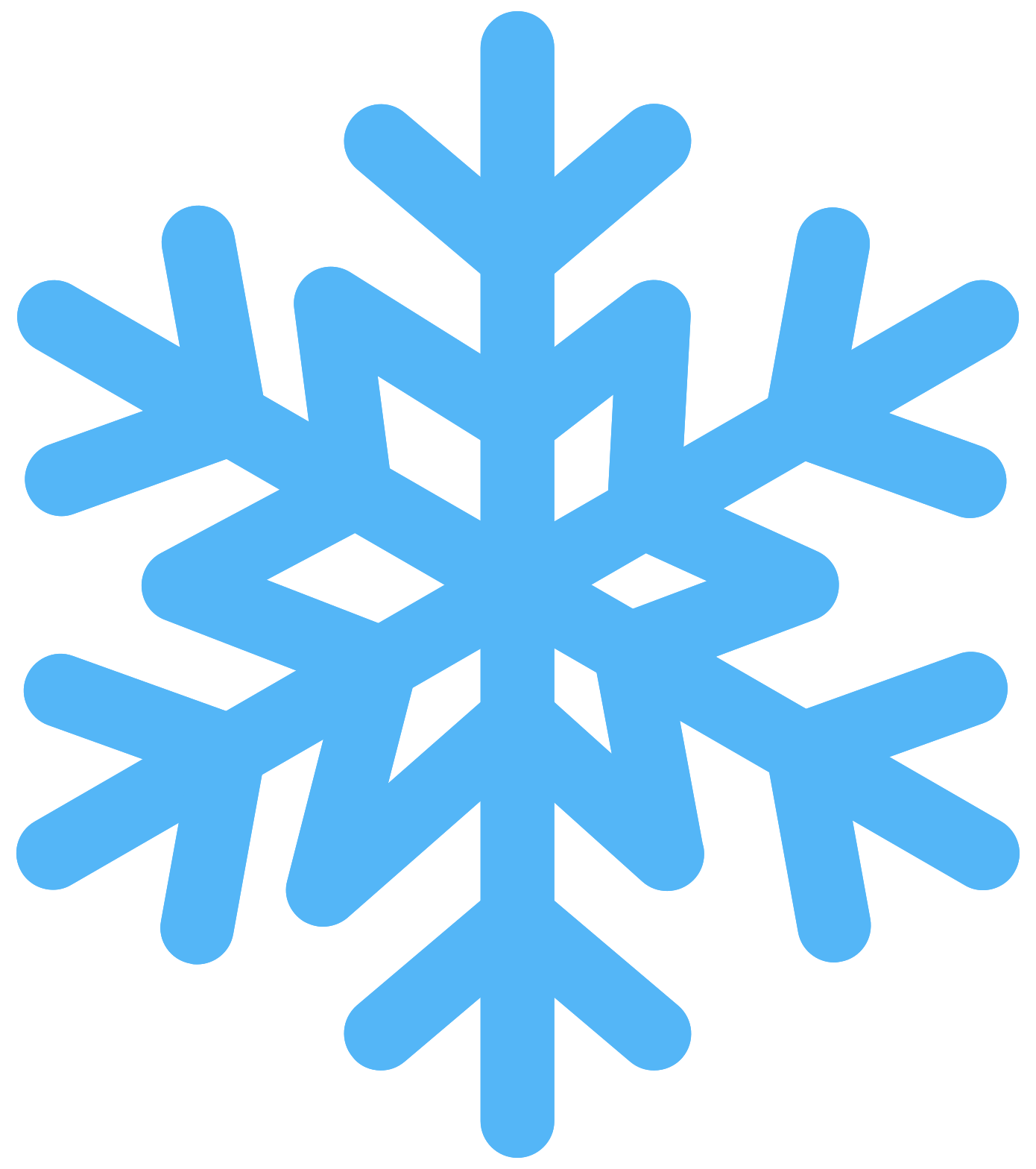 Winter Weather Ready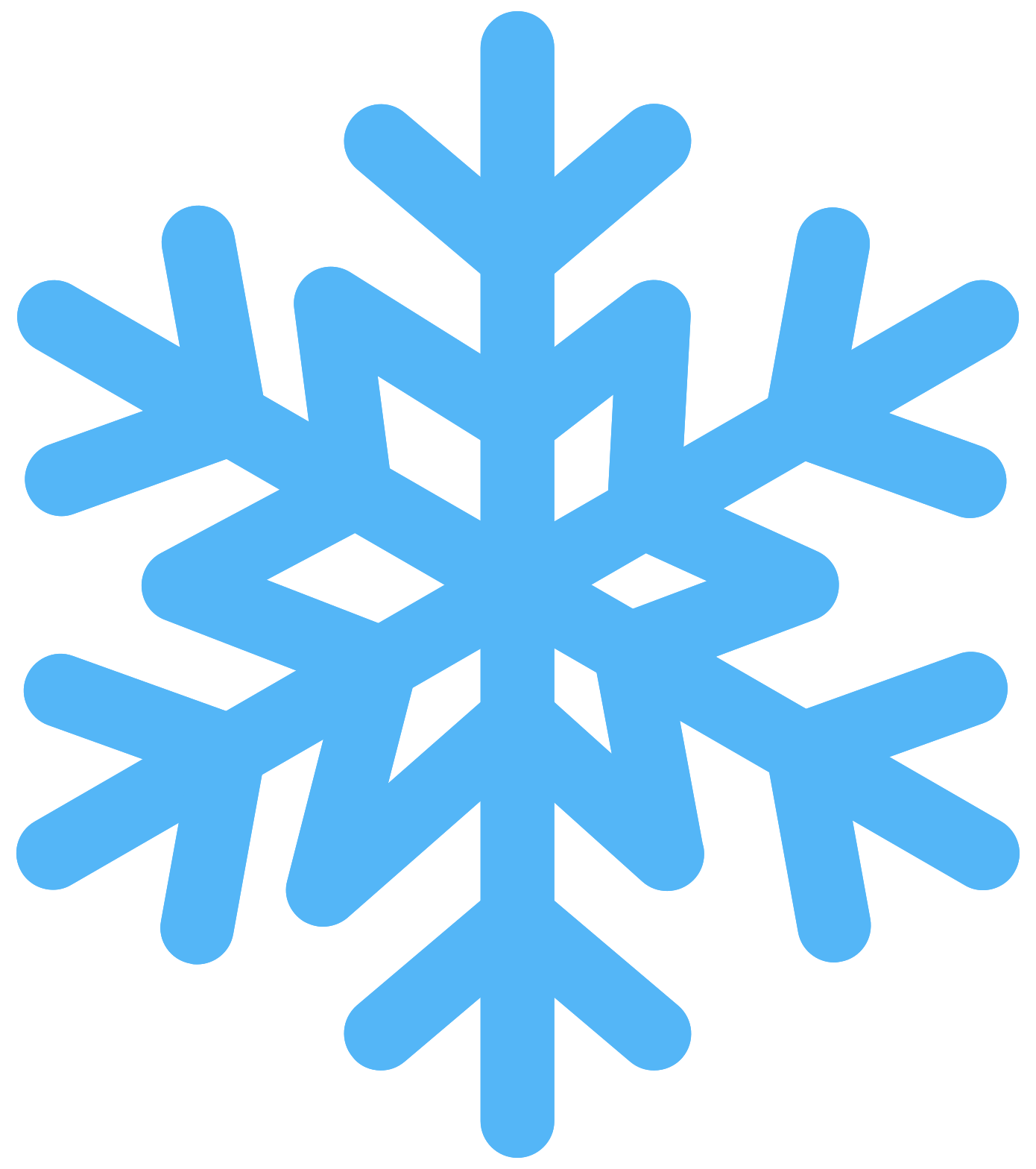 Agency Mission


The Madison County Emergency Management Agency identifies hazards and vulnerabilities within the corporate limits of Madison County and provides coordination to effectively prepare for, respond to, and recover from all natural and manmade emergencies and disasters regardless of size, or complexity. This Agency will take appropriate action in accordance with established Emergency Operational Plans to mitigate any harm to the citizens or property in Madison County.















101 East Edwardsville Road, Ste 260 Wood River, IL 62095 Office: 618.692.0537 Fax: 618.692.8985 ema@co.madison.il.us